Our Apartments
We offer 9 different apartments, one doubleroom and the chalet for your winter or summer holidays. You will find the current prices and seasonal periods for winter or summer as well as a plan view of the relevant apartment on the subsite of each apartment or on the page "Prices & Benefits".
Please note that all apartments as well as the Chalet are non-smoking areas. Pets are not allowed.
The availability of the apartments please find on the relevant subsite of this apartment. A complete overview of all apartments is here.
Equipment of the Apartments
Bathroom with shower or bathtub, hairdryer, toilettes partly detached
Each apartment with balcony and safe
Each apartment completely equipped with bedclothes, towels and dishtowels
Each kitchen is equipped with tableware, stove, microwave (Apartment No. 2, chalet), oven, coffee machine, water boiler, toaster, refrigerator and dishwasher
TV 32" flat screen, cable TV, radio, phone, central heating
Executive Apartment
Apartment No. 10 Gernkogel
Size: approx. 75 m²
Occupancy for: 4 - 6 people
Winter starting from EUR 128,-
Summer starting from EUR 92,-
Apartment No. 11 Laubkogel
Size: approx. 75 m²
Occupancy for: 4 - 6 people
Winter starting from EUR 128,-
Summer starting from EUR 92,-
Apartment No. 12 Grünkogel
Size: approx. 75 m²
Occupancy for: 4 - 6 people
Winter starting from EUR 128,-
Summer starting from EUR 92,-
Apartment No. 14 Sonnwendkogel
Size: approx. 75 m²
Occupancy for: 4 - 6 people
Winter starting from EUR 128,-
Summer starting from EUR 92,-
Superior Plus Apartment
Apartment No. 1 Salzachgeier
Size: approx. 75 m² + 26 m²
Occupancy for: 4 - 6 people
Winter starting from EUR 114,-
Summer starting from EUR 84,-
Superior Apartment
Apartment No. 2 Müllachgeier
Size: approx. 70 m²
Occupancy for: 2 - 4 people
Winter starting from EUR 85,-
Summer starting from EUR 64,-
Ferienwohnung No. 7 Rabenkopf
Size: approx. 50 m² + 20 m²
Occupancy for: 2 - 4 people
Winter starting from EUR 85,-
Summer starting from EUR 64,-
Comfort Apartment with 1 bedroom and balcony
Apartment No. 8 Ronachgeier
Size: approx. 53 m²
Occupancy for: 2 - 4 people
Winter starting from EUR 74,-
Summer starting from EUR 59,-
Standard Apartment with 1 bedroom and balcony
Apartment No. 5 Baumgartgeier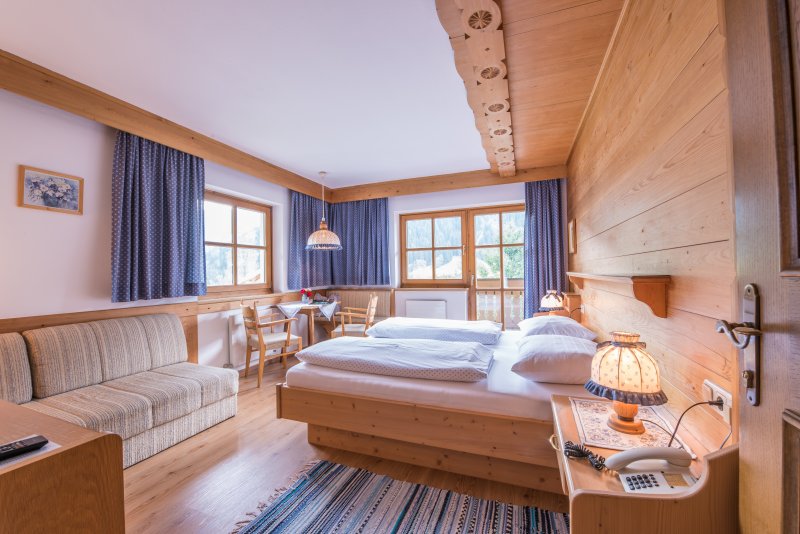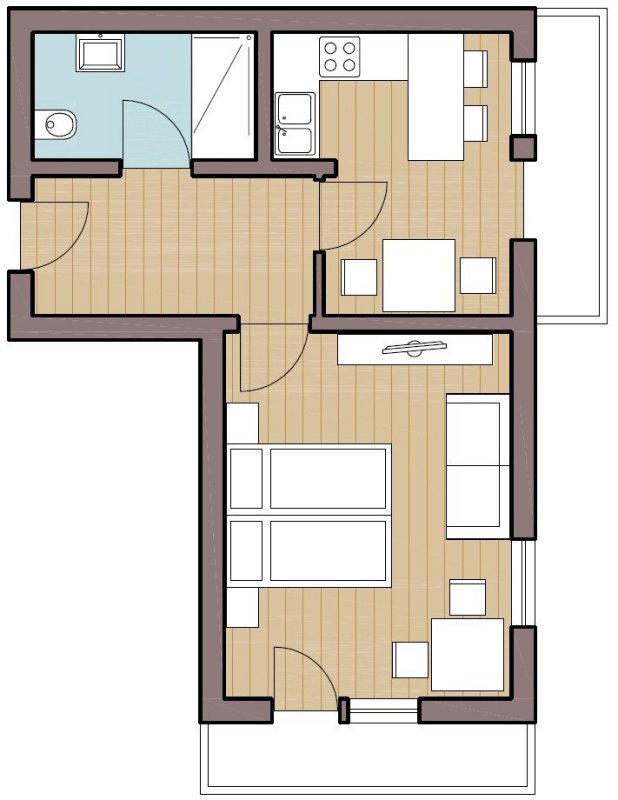 Size: approx. 36 m²
Occupancy for: 2 - 3 people
Winter starting from EUR 55,-
Summer starting from EUR 49,-
Doubleroom - can be booked with any apartment
Doubleroom Kröndlhorn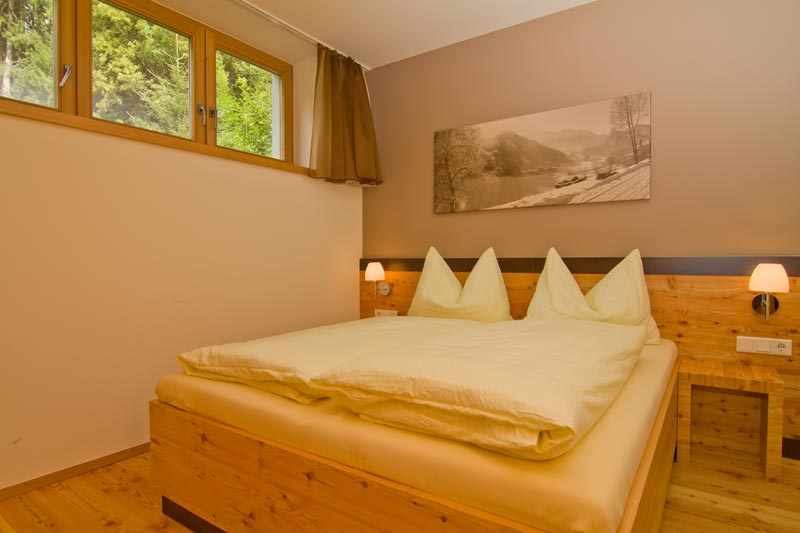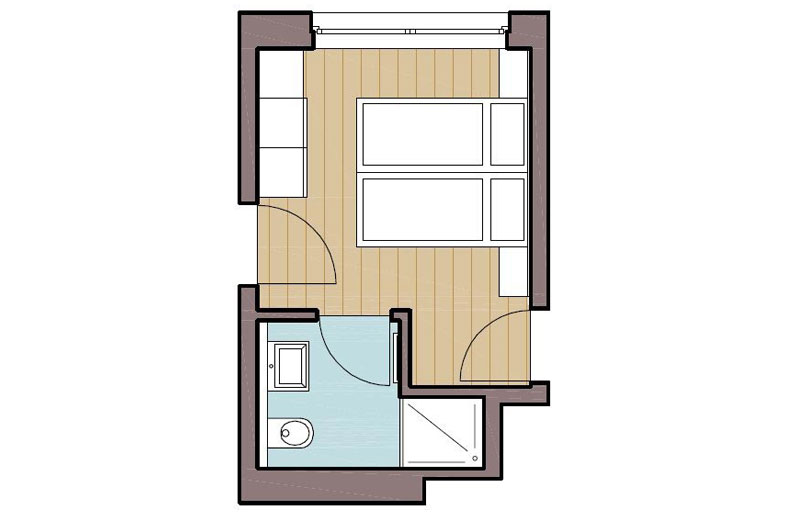 Size: approx. 17 m²
Occupancy for: 1 - 2 people
Winter starting from EUR 27,-
Summer starting from EUR 22,-